3 Reasons to used a wing foil harness
The age-old question no one have ever ask. Why do you need a wing harness you? Well, we are here to answer a question you might want to know. The answer is "WHY NOT?" The wing harness has a lot of upside with little downside for any winger. Here is 3 reason why you should get a waist harness. 
1.  Allow your arm to rest or adjusting hand position
The wing harness could make your session a little longer when you get to rest one of your arms when you are tacking back upwind. The wing harnesses could maximized your time on the water you could rest and stay out longer on the water to practice your tricks or just surfing those swells out there. Make changing hand position a breeze when you can hook your wing to your harness
2.  Attached board leash to harness
Some rider hates the noise of the leash slapping in the water, or the drag the leash creates in the water. Attaching your board leash to your harness alleviate all that problem. Now you could enjoy listening to the glory of the silence, and the extra speed.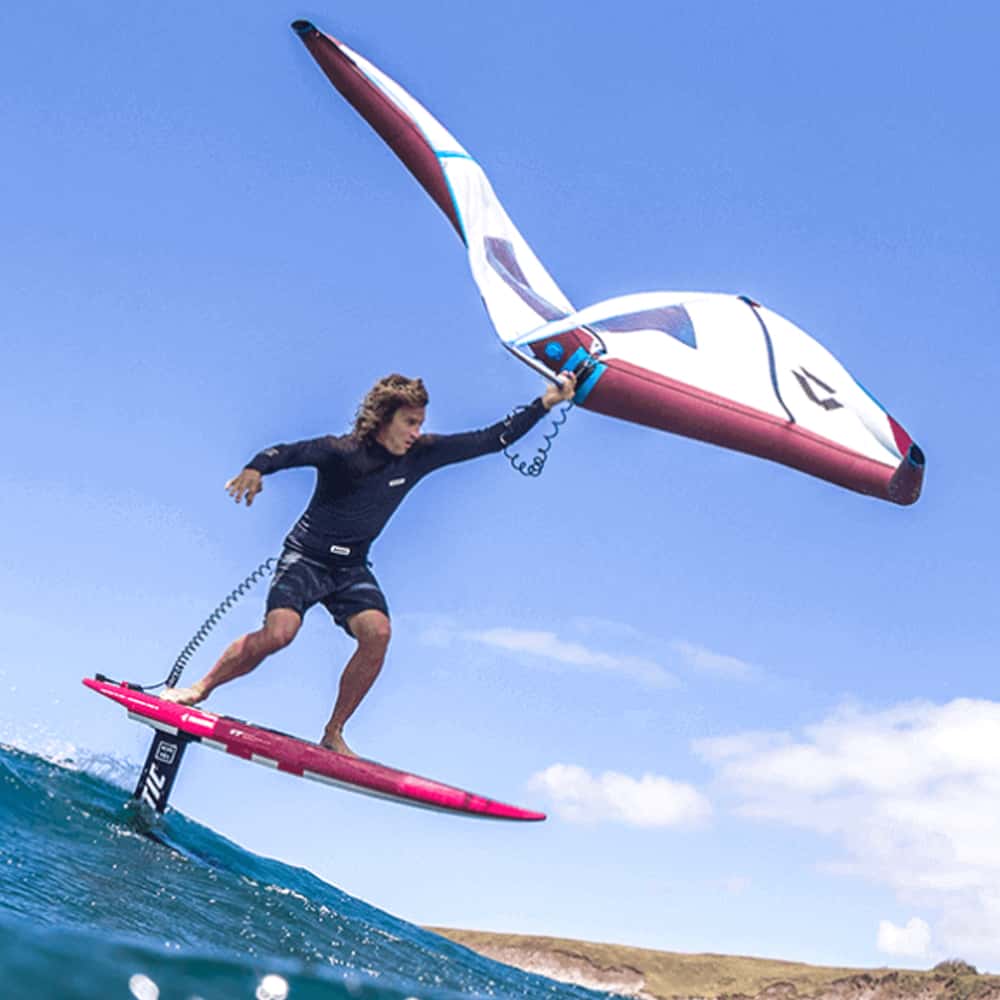 3.   Attach to wing to harness
Getting out past waves under tricky condition could be much easier when you have both hands. Waist wing leash has become more popular to free up both hand when you are paddling out past waves. It also prevents a lot of force on your wrist and shoulder should the wing getting caught on a wave.
Lets us know what you think. 
Here are some great wing foil harness